Sharing our Knowledge with You
Tonya Mead, PhD, Behavioral Sciences, MBA, M.A. Educational Psychology founded Shared Knowledge LLC to:
(1) coach parents, home school teachers, and students on using NLP (neuro linguistic programming) and hypnosis to replace false beliefs, low expectations, and limited thinking. Here are a few parent support articles to illustrate current issues impacting families and a My Amazon Affiliate Store where I curate products and make recommendations from the perspective of a school psychologist skilled in the business of academic learning and socio-emotional development. If you'd like to read some of my answer's to questions received from parents, students and adults in transition, please click here to see my Quora page.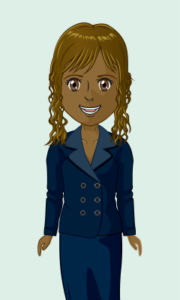 (2) train and support the professional development of c-suite, managers, line staff, engineer and scientists in the improvement of performance and harmonious communication. Here is a sampling of the types of in-person or webinar based training available. Here is my proprietary store, featuring items that I have created to assist individuals with personal, professional, and self help discovery.
(3) seek and support innovative web, game and interactive applications to help individuals learn more about themselves and improve their resiliency and mental health,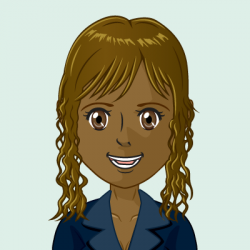 (4) train c-suite, human resources officers for prevention of employee misconduct and development of ethics policies and systems,
(5) train and educate nonprofit administrators on improved stewardship, improved operations, and greater accountability of funds received from public sources. Here are the types of resources offered.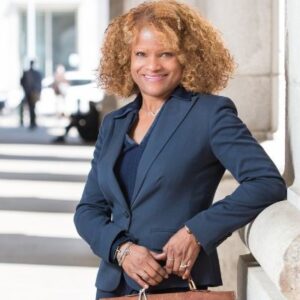 (6) alert taxpayers and parents to the threat of misconduct and white collar crime in education and human services, and provided resources to fraud investigators, fraud examiners, CPAs, auditors and others interested in enforcing laws and regulations. Here is my Affiliate Store of recommended products to help you in your quest.
Areas of Focus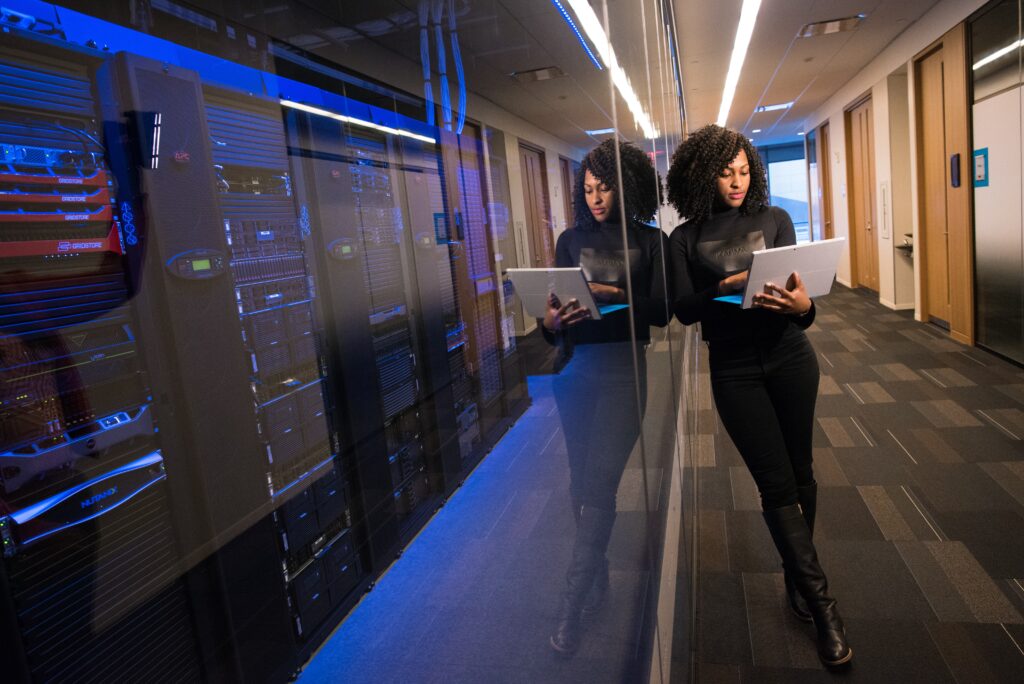 Data Forensics & Investigations
Minority Women Owned Business Certification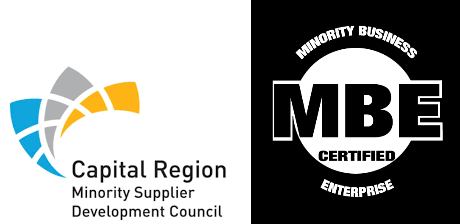 Click to Buy Extreme are You Woke Yet? Awaken from your Slumbers and Rise on Your Wings from Amazon: