Shared Knowledge LLC offers these services
Job Listing Services and Outreach
Shared Knowledge LLC offers remote job listing services to major employers, small businesses, non-governmental organizations and governmental agencies. We provide services globally and have the infrastructure in place to meet the needs of clients in Europe, North America and South America.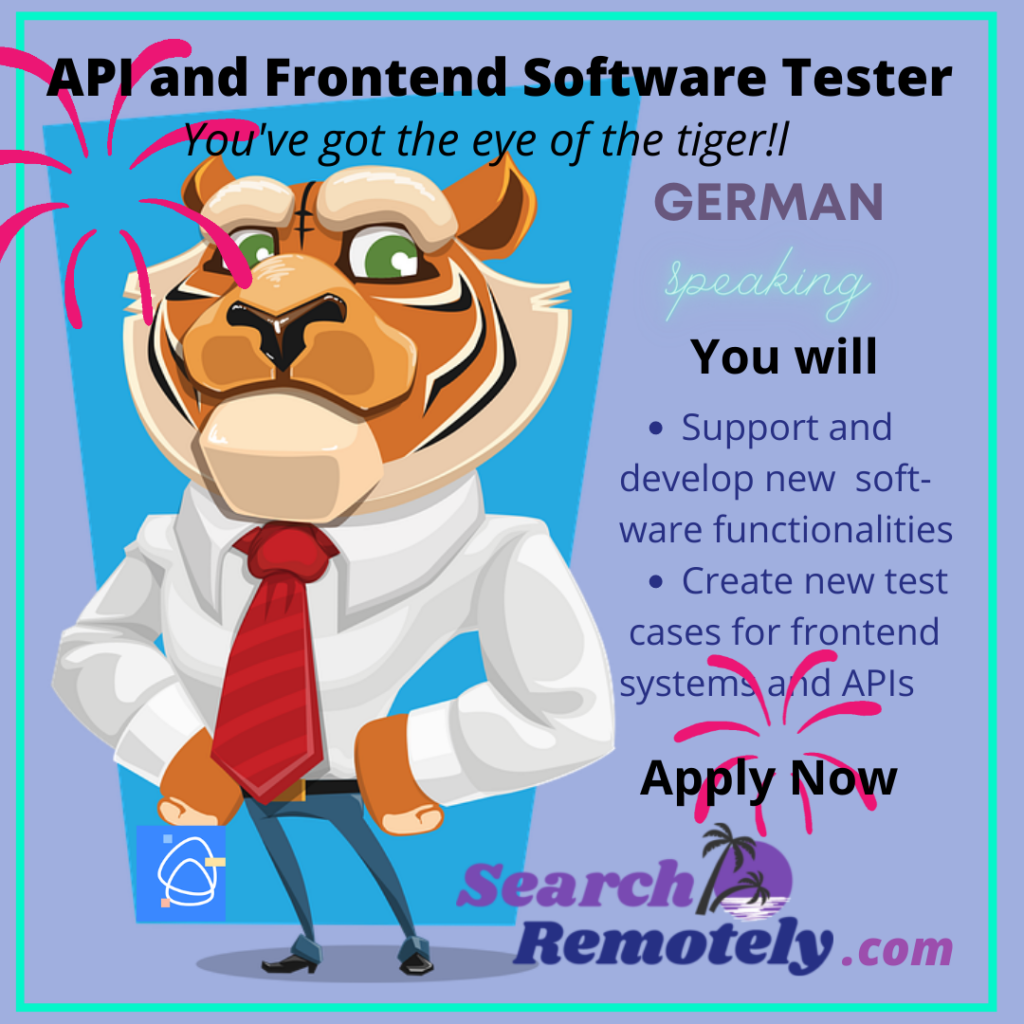 We also connect remote job seekers residing in rural, inner city and remote areas across the globe as well as locally in the United States to top jobs with leading companies.
When new entrants to the job market are not equipped with the experience, knowledge or tools, we also offer job search services and an online academy geared toward remote work to get them started.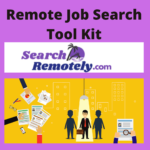 If you have an interest in learning more about our remote job listing services and our job seeker services, click here for more details. We welcome your support.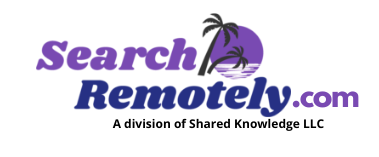 Because of our commitment to under-served populations, Shared Knowledge, LLC was recently recognized by the U.S. Department of Labor for its efforts to increase the awareness of cyber security, data analytics and remote jobs offered through apprenticeship programs.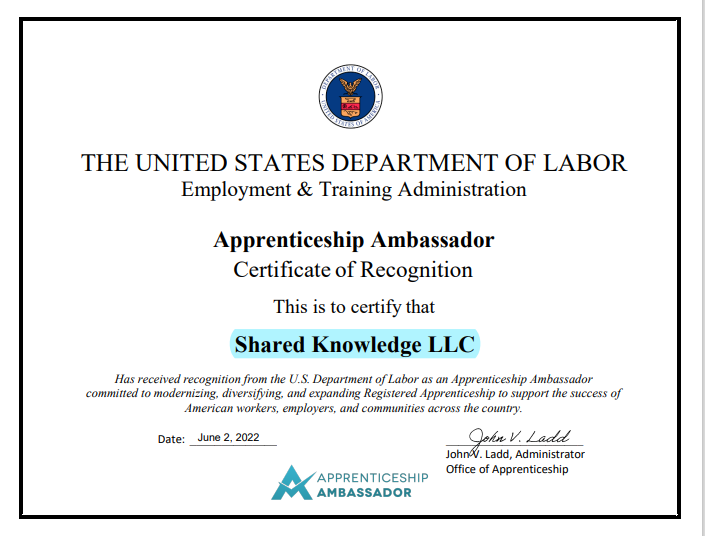 Social Media Design and Engagement
Shared Knowledge LLC offers social media design, outreach and engagement services to online businesses, entrepreneurs and other organizations who lack the in-house manpower to engage with their prospects and current customers.
We analyze statistics published by governmental agencies and think tanks. We synthesize the data and create infographics. Then we publish them on the internet and on social media at the direction of our clients to help form opinions and guide policy.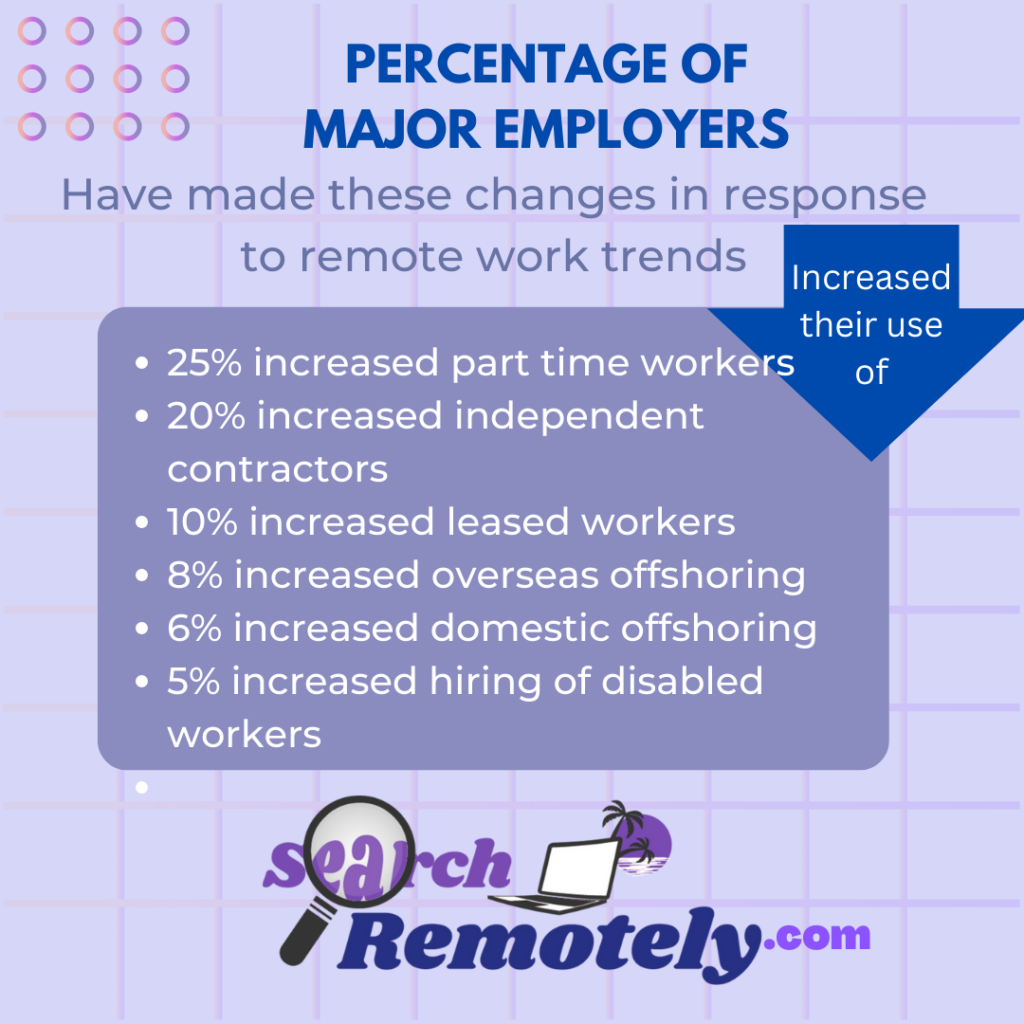 Training and Professional Development
Shared Knowledge LLC trains and support the professional development of c-suite, managers, line staff, engineer and scientists in the improvement of performance and harmonious communication.


Professional In person training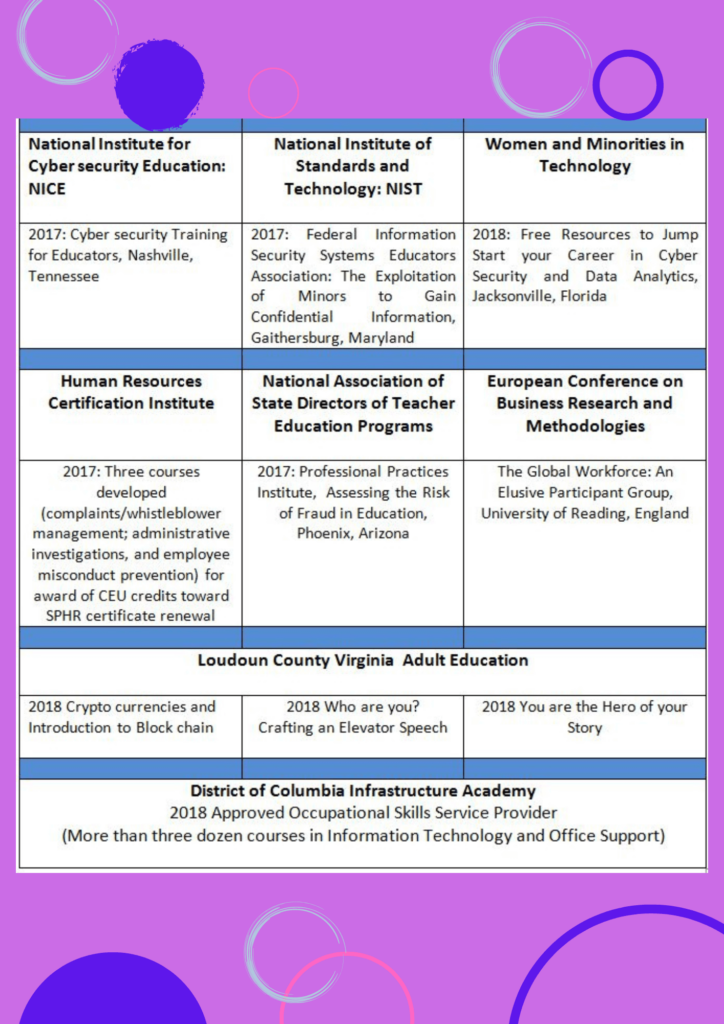 Virtual Training
Shared Knowledge LLC designs special webinars and training to meet the needs of organizations: corporations, small businesses, nonprofits and individuals.
Our primary areas of expertise are:
human resources trainings in the areas of misconduct prevention, whistleblowing protection and administrative investigations;
cyber security awareness, device protection, secure operations center training
data analysis and data breech prevention and identity theft protection


Human Resources Employee Misconduct Trainings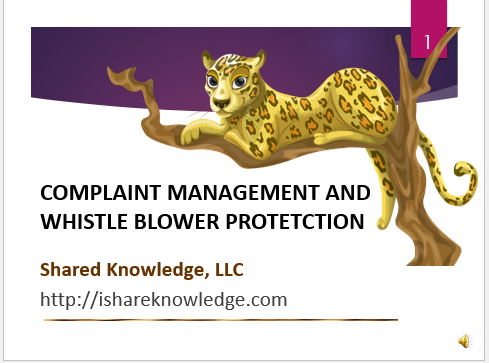 Cyber Security and Data Forensics Trainings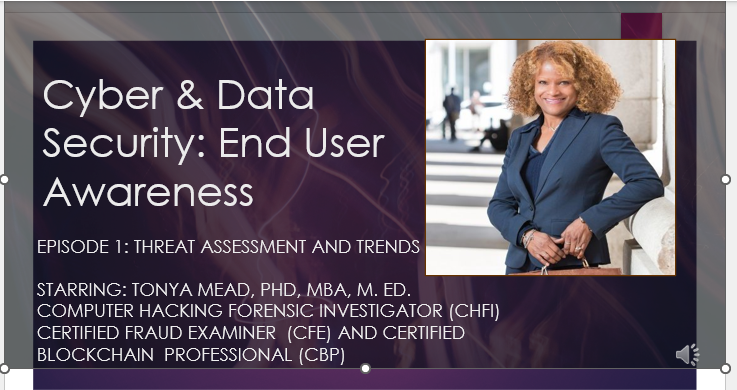 Personal and Professional Development Trainings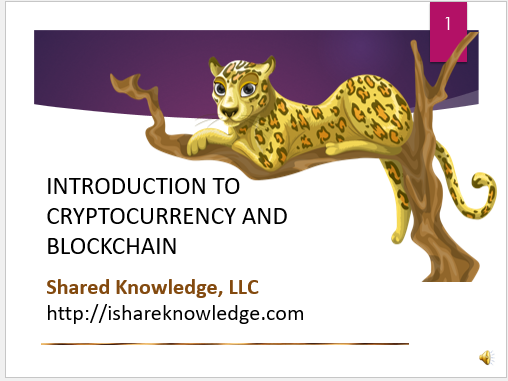 Minority Women Owned Business Certification
 We are proudly a minority women owned business incorporated since 2014.