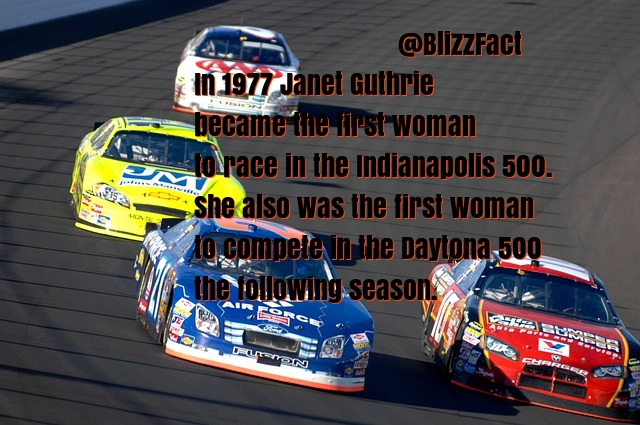 Today is National Girls and Women Sports Day. Whether you are parenting a son, daughter or non-binary or mentoring youth as a teacher, educator or administrator; know that sports participation is vital to all.
According to a study conducted by Cornell University researchers, " Participation in competitive youth sports 'spills over' to occupationally advantageous traits that persist across a person's life."
Sports participation may be critical to the success of potential women business leaders. The CNBC network publicized research undertaken by Ernst and Young. Almost 900 women executives were interviewed. They found that "90% of women sampled played sports. Among women currently holding a C-suite position, this proportion rose to 96%."
So Soccer moms and dads, all of the time spent in the car; driving to and from practice, re-arranging schedules to watch games and chaperon trips, you can sigh to yourself, "yes it is worth it."
Other articles you might like
If you liked this article please share or post a comment below. Thanks!