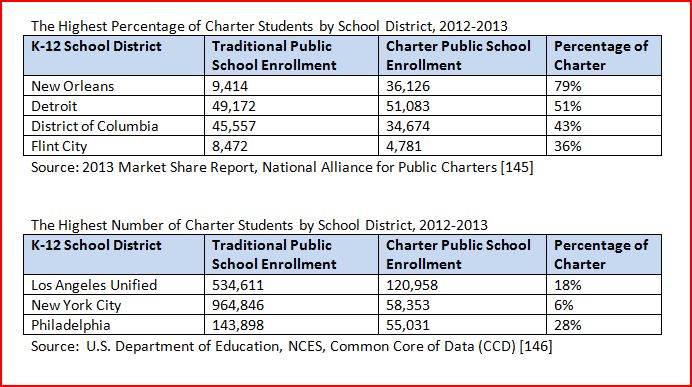 By: Tonya Mead, CFE, CHFI, PI, MBA,MA Educational Psychology
Hurricane Harvey appears to be inflicting major damage in Georgia and Texas. Our hearts and prayers go out to all in the vicinity. In thinking back on the potential for devastation, I recall Hurricane Katrina.
Fraud
By 2011, "the Disaster Fraud Task Force prosecuted more than 1,439 people in half of the country's 49 federal  judicial districts for illegal activities related to  hurricanes Katrina, Rita and Wilma." (1, para 2). State Farm was also implicated. Two whisleblowers came forward to report that the company directed claims adjusters to miss-classify wind damage for flood damage to shift claim payouts to the federal government.
Related articles on Whistleblowers
Public Charter Schools
Natural environmental headwinds, may have served as a catalyst for the upheaval in school management. By 2012-2013, The National Alliance for Public Charters reported that New Orleans experienced the highest number of students enrolled by school district (see above and referenced in my book).
Which brings me to my point, the NAACP last year held a forum in New Orleans and summarized its findings stating that, "students have significantly longer commutes to and from school. The percentage of African American teachers has declined dramatically leaving less experienced teachers who are less likely to be accredited and less likely to remain in the system. The costs of administration have gone up while resources for teaching have declined." (3, para 4).
Related articles on Public Charter Schools
Corruption in Traditional Public Schools
This is not a political website, however. And much machinations can incite anger and nothing more. The will to make all public school systems free of corruption, fraud and mismanagement should be our aim.
In fact, the FBI in speaking about the situation in New Orleans said "corruption was so bad in the old days [before public charter school incursion] that the FBI and other federal and local investigators had set up a satellite branch in the school board's building itself."
Call to action
What can be done? Just keep our eyes forward, head up and resolve to take down fraud where ever it resides.
Related articles on corruption
Tonya J. Mead, CFE, CHFI, PI, MBA, MA, Certified K-12 Administrator and School Psychologist is author of Fraud in Education: Beyond the Wrong Answer and president of Shared Knowledge, LLC https://ishareknowledge.com
Resources (non-hyperlinked)
Layton, "New Orleans Leads the Nation in Percentage of Public Charter School Enrollment," National Alliance for Public Charter Schools, Washington, DC: Washington Post.10 December, 2013. Available: http://www.washingtonpost.com/local/education/new-orleans-leads-nation-in-percentage-of-public-charter-school-enrollment/2013/12/10/cb9c4ca6-61d6-11e3-bf45-61f69f54fc5f_story.html)
Tonya J. Mead, CFE, CHFI, PI, MBA, MA, Certified K-12 Administrator and School Psychologist is author of Fraud in Education: Beyond the Wrong Answer and president of Shared Knowledge, LLC https://ishareknowledge.com